Thursday, 13 January 2022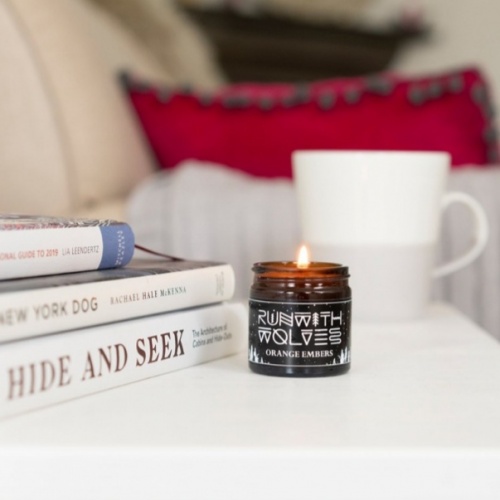 Wednesday, 10 November 2021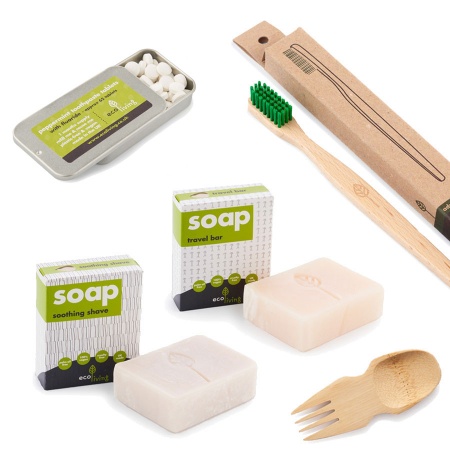 Thursday, 11 July 2019 | Jo
Thursday, 1 February 2018 | Jo
Saturday, 11 June 2016 | Jo
Sunday, 6 December 2015 | Jo
Tuesday, 31 March 2015 | Jo

20 Products To Help Reduce Your Waste!
Saturday, 2 August 2014 | Jo

My Zero waste shopping trip using my reusable shopping bags and reusable fruit and veg bags. Supermarkets do not make it easy for customers to have a waste free shopping trip. With so much plastic packaging and those little plastic bags to weigh your veggies it's hard to avoid. I also brought along a reusable glass jar to buy cheese at the cheese counter. Although the supermarket had already prewrapped cellophane around all the cheese!
Tuesday, 1 July 2014 | Jo

Today I have been working on a compost pile. I think it's great to be able to recycle your food waste within your own garden. This will reduce our landfill waste and produce rich soil for healthy plants to grow. Food waste in your compost pile produces far less methane gas compared to it sitting in a landfill. So will you join me? Yes I hear you say, well lets get started…