Fatherís Day the Eco Way!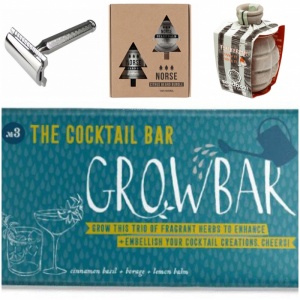 By Sarah Allen
With Father's day fast approaching, it's Sunday 19th June in the UK this year, you might be wondering what to do to mark this occasion for your Dad or partner? So, I've put together this simple guide focusing on 3G's: Grooming, Gardening and Games!
Grooming
Whether clean shaven or bearded we have this covered at Boobalou. For those that like to shave, we have a range of plastic free razors which will reduce plastic pollution from his daily shave. If he already has one of these, what about a shaving soap? Norse shaving soap is plastic-free and comes in a stainless steel tin. There are two different options: Vegan Sandalwood and Bergamot. Both are handmade in the UK. If your Dad is a beard lover, he might like The Beard Bundle a 100% natural set containing Beard Balm and Beard Oil, again made in the UK.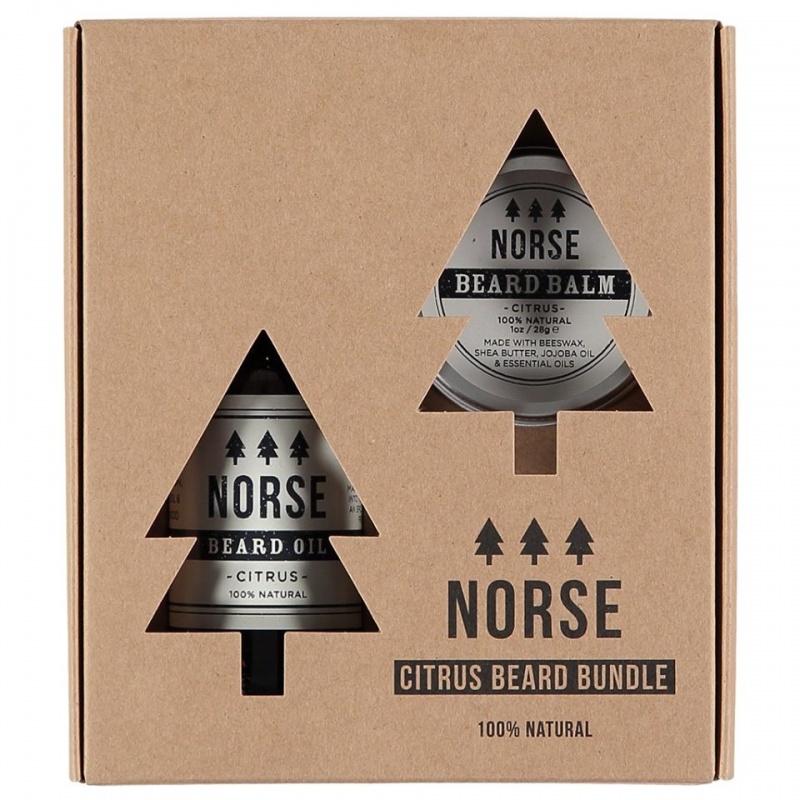 Gardening
Does your father like to potter in the garden? If so, help him turn it into an eco garden with Seed Boms containing wildflower mixes. Pull the pin and throw or drop the 'grenade' into areas that are in need of brightening up. Alternatively he might like, Grow Bars. Seven options are available including: 'Beer' which contains: hops, anise and coriander to create flavoured beers, bitter and ales. It's the perfect starter kit for adventurous, aspiring brewers! Or he might like, 'Gin Bar' which contains: lemon basil, wild bergamot and cucumber to create perfect gin-based cocktails with this trio of aromatic garnishes. Each Growbar is 100% eco-friendly and they are carefully made and beautifully packaged, like a large bar of chocolate. Embedded in neat coir bars, these cleverly curated collections of seeds will thrive even if space or horticultural knowledge is limited. All that's needed is a small container, some water and a warm, sunny spot on the windowsill.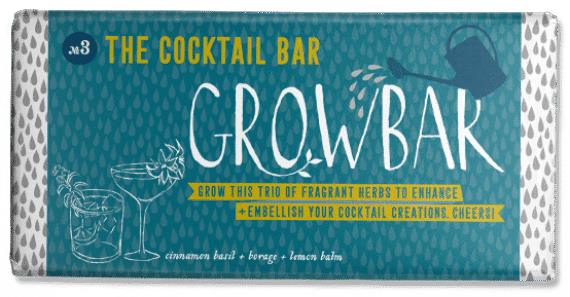 Games
Playing games together, especially if children or grandchildren are involved, can be a really fun way to celebrate Father's Day! Last year we made paper aeroplanes (Find some instructions here) and flew them in the garden. Who doesn't like a bit of childlike fun? Simple to make, just use any paper you've already got. A4 printer paper works well or even scrap paper (a letter you no longer need, for example). Who can fly their aeroplane the furthest or decorate it in the most creative way?
I hope you find these ideas useful. Please share your thoughts in the comments and let me know what you're doing to celebrate Father's Day the eco way!