Enjoying a cuppa without the plastic!
73 Comments
11 October 2021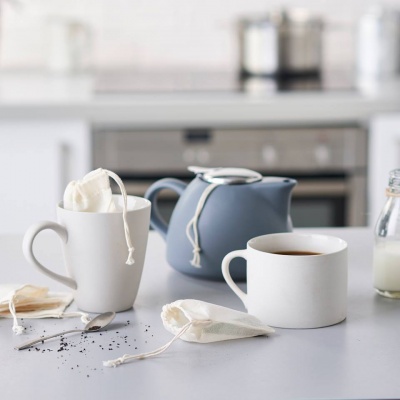 By Sarah Allen
I don't know about you, but for me tea is pretty much an essential part of everyday life. The kettle goes on first thing every morning and I can't imagine getting through the day without several cups! So, it was with absolute horror when I found out many brands of tea bags contain plastic! My initial response was to switch to loose-leaf tea. No tea bag = no plastic. Apart from, of course, many brands are packaged with single-use plastic film. However, don't despair, before you decide to give up your tea habit I can reassure you I've found plenty of plastic free options.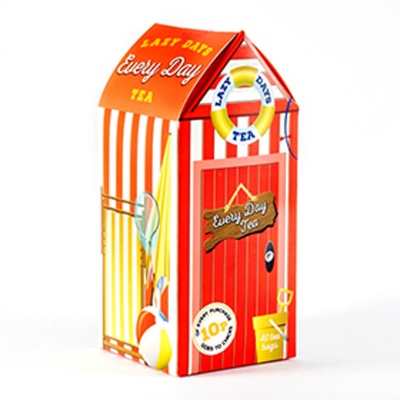 If you want to stick with tea bags, Lazy Days tea is a delicious plastic-free option with no plastic in the tea bags and packaged in home-compostable film. There's definitely something special about the ritual of making tea with loose tea leaves. So, if you are a fan of loose leaf tea, or want to give it a try, WestCountry Tea Co is a perfect zero waste solution. Choose from English Breakfast, Assam, Earl Grey or one of the many herbal or fruit teas. Again this is a 100% plastic-free, packed in home-compostable plant-based packaging and a recyclable cardboard box. Using loose leaf tea is surprisingly simple with options including metal infusers, reusable tea bags or, of course, a teapot. Did you know the used tea leaves can be reused as plant food? Appreciated by acid-loving plants, my blueberry shrubs are enjoying their daily tea too! I'm feeding them my used tea leaves and they will then reward me (I hope!) with some fresh berries come the summer.
So, how about putting the kettle on, having a well deserved rest and letting me know in the comments your favourite way to make tea!