Cosy up this winter - How to do Hygge like the Danes
80 Comments
13 January 2022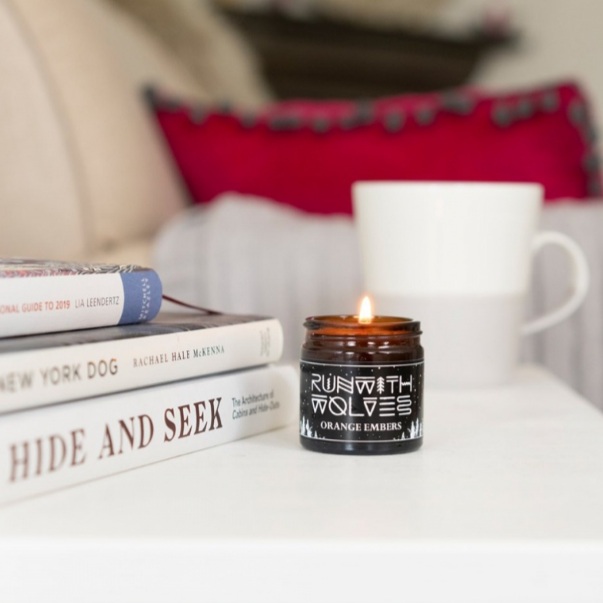 By Sarah Allen
I love this time of year. The crisp air, the chance to see the sun rise and set each day and more birds visiting the garden are all things which I enjoy. However, the cosiness and snuggly factor are also a welcome element for me. The chance to slow down and rest whilst wrapped in a blanket on the sofa. That's what I love. The Danes have a word for this: Hygge. It means a quality of cosiness and comfortable conviviality that creates a feeling of contentment and wellbeing. The word is said to have no direct translation in English though 'cosy' comes close.
So how to create that feeling of Hygge? Firstly you want to be warm. A lovely organic cotton blanket thrown over the sofa with a hot water bottle to cosy up to makes a great start. Add in a hot drink, maybe a plastic-free tea or coffee and you are getting there now. To really create the atmosphere of Hygge add in some candles. In Danish these are called 'living light' and are said to give 'instant Hygge'. However not all candles are created equal. Most candles are made from paraffin wax. This type of wax is made from petroleum. However, a no nasties option is Run with Wolves candles, they are 100% vegan and plastic free and are made of soy wax and organic essential oils. Scents include green lavender, vanilla starlight, orange embers and ginger solstice, to name just a few. I can feel myself relaxing and look forward to the flicker of candle light this evening.
What's your favourite way to get cosy in winter? Let me know in the comments.