Sugar Waxing Recipe Without Strips or Sticks
41 Comments
1 February 2018 |
Jo
A natural reusable homemade sugar waxing recipe. Without the use of wooden sticks for fabric/paper strips. Great for avoiding packaging and nasty chemicals. With this wax you can remove large areas of hair and the results can last a few weeks. Not ideal for those with a low pain threshold. Please follow the directions exactly, it is easy to get wrong.
Ingredients:
240g of granulated sugar.
4 dessert spoons of water
3 tea spoons of lemon juice
1/2 teaspoon of salt
You also need a glass container or baking tray with a very fine layer of water on the surface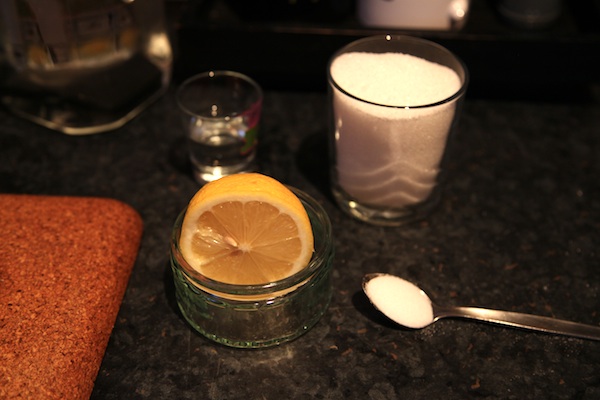 Turn the stove on to a medium setting. Add the sugar and salt to the pan over the stove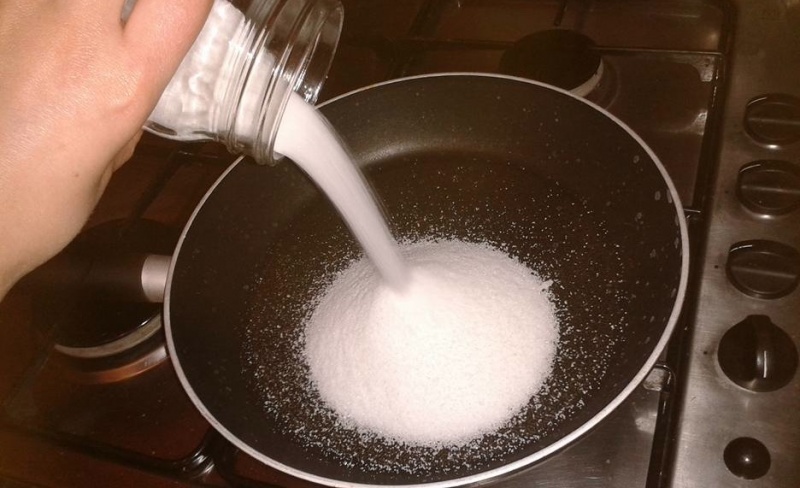 Then add the water and lemon juice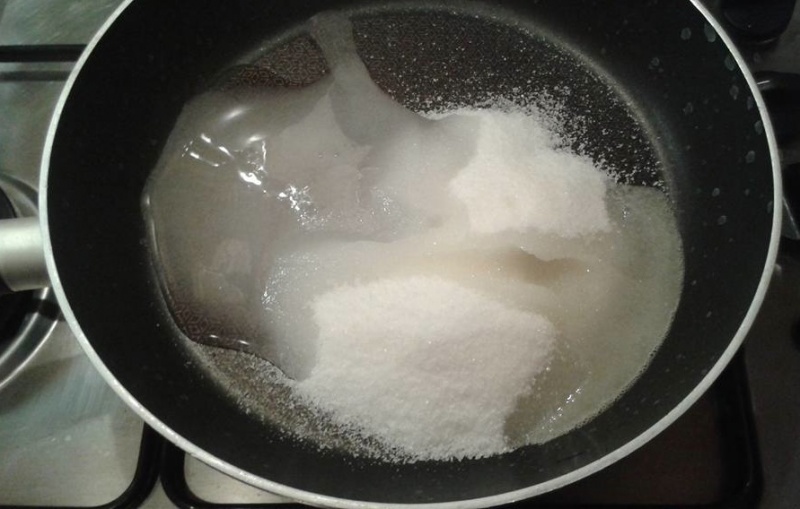 Mix together. After a while, it will start to bubble and turn yellow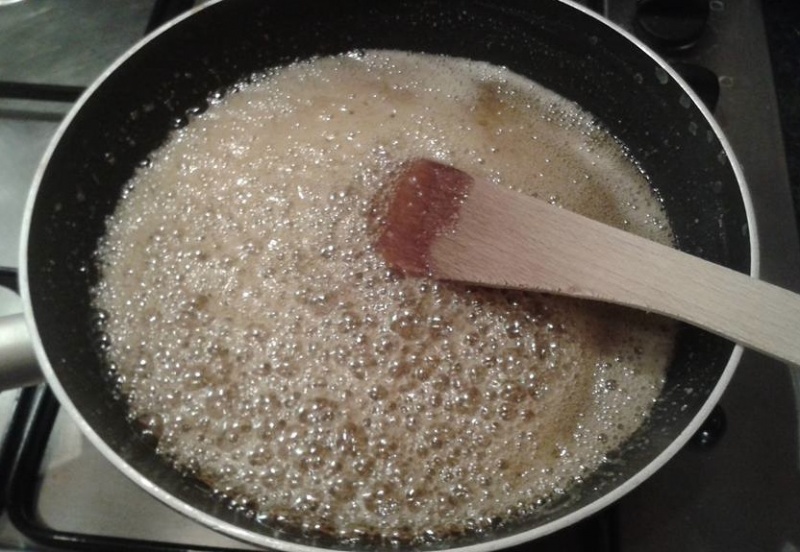 Keep mixing, as soon as it turns a golden colour remove from heat
Take your glass container with a very thin layer of water at the bottom. Pore in the hot mixture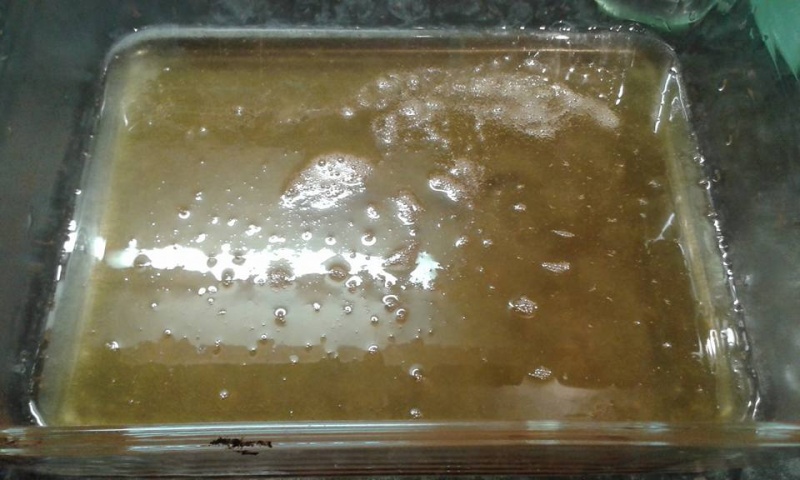 With a spoon, bring in the edges of the wax to the centre of the container or tray. Keep mixing and bring the edges into the centre.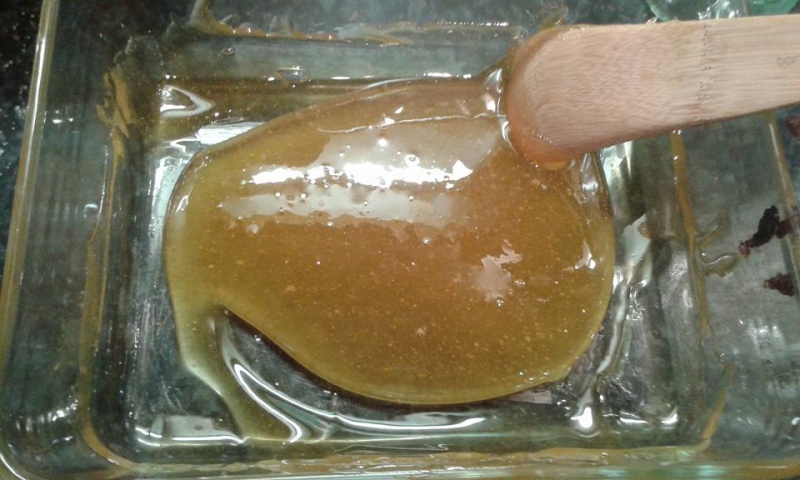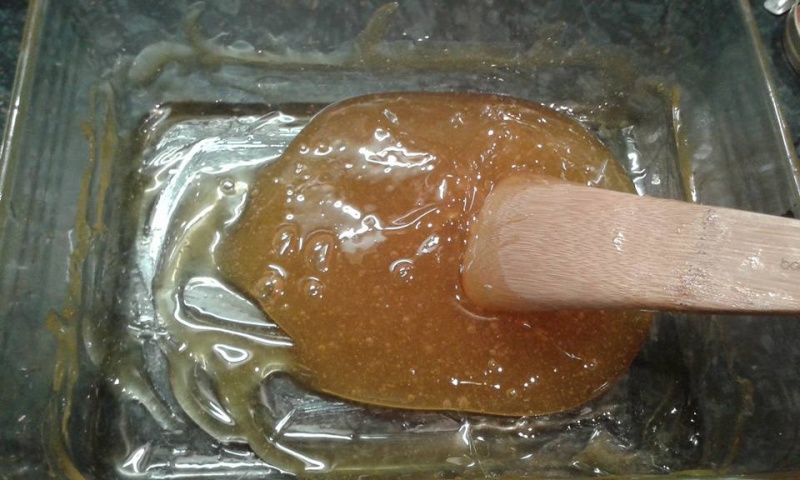 Have a small bowl of water ready to wet your hands for the next stage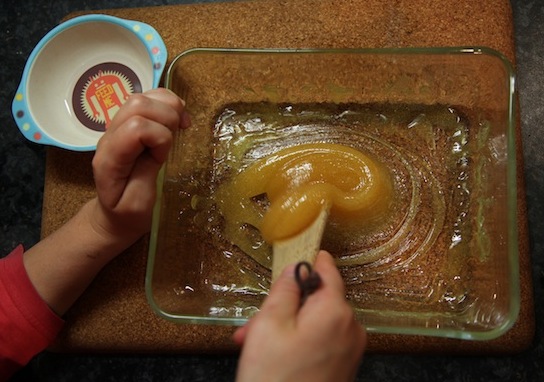 Once the wax has cooled enough to be able to touch. Wet your hands with cold water and scoop the wax up into your hands with a spoon, creating a ball. The wax will still be hot, make sure it's not too hot before you touch it. Keep repeating, stretch and pull, then make into a ball.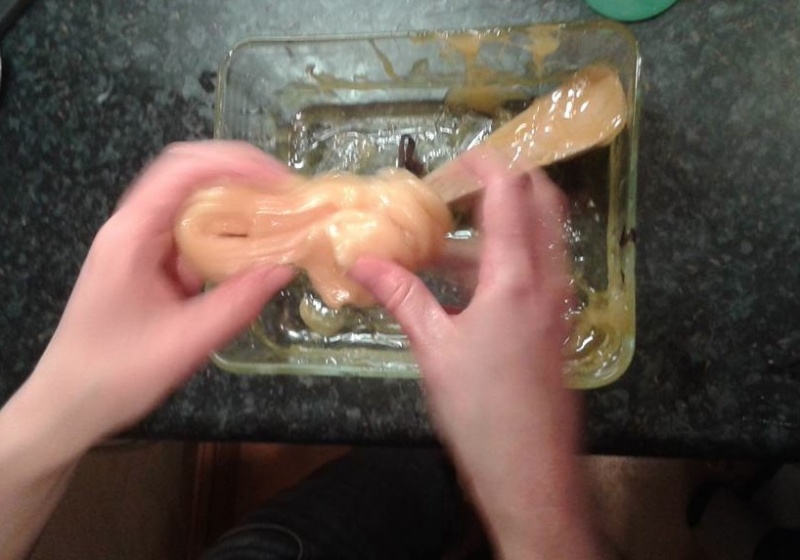 The wax is sticky so you will need to dip your fingers in a small amount of water to stop it from sticking to your hands. Not too much water though!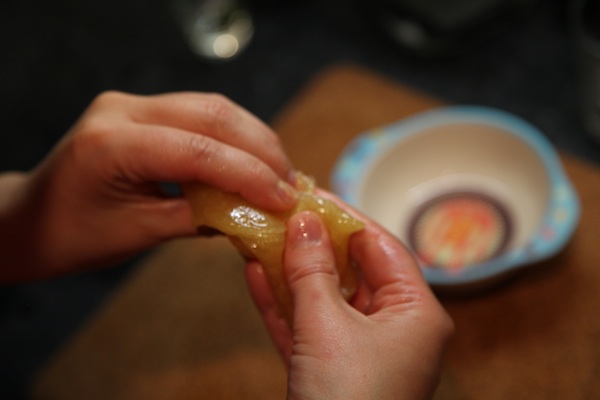 Roll it quickly into a ball with your hands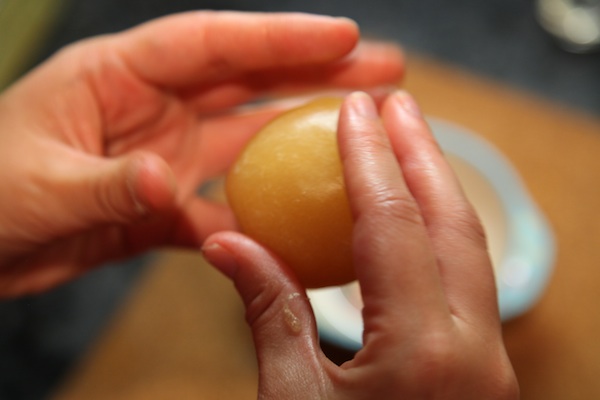 Stretch it out and pull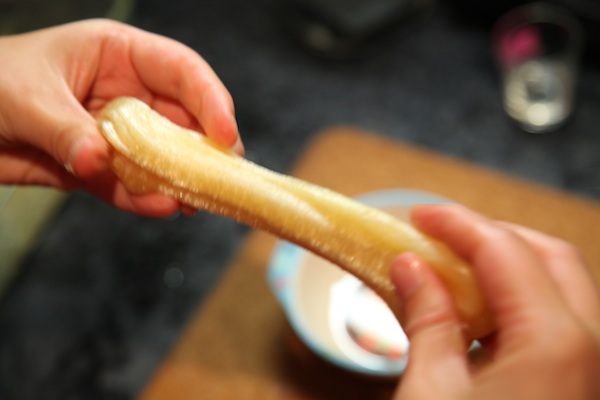 Keep repeating, create a ball, stretch and pull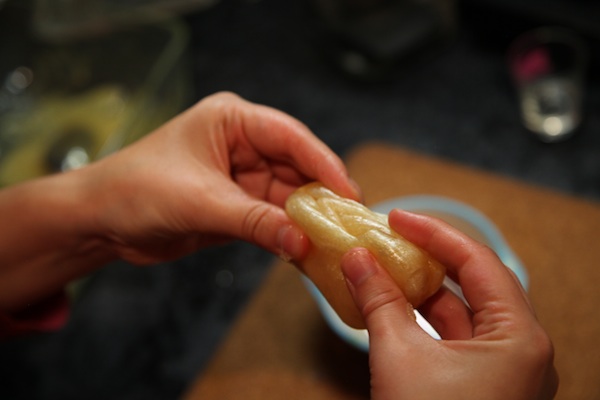 Until it has an elastic texture.

Now you are ready to start waxing. Put some of the wax in a container and pop in the fridge so you can reuse it another day.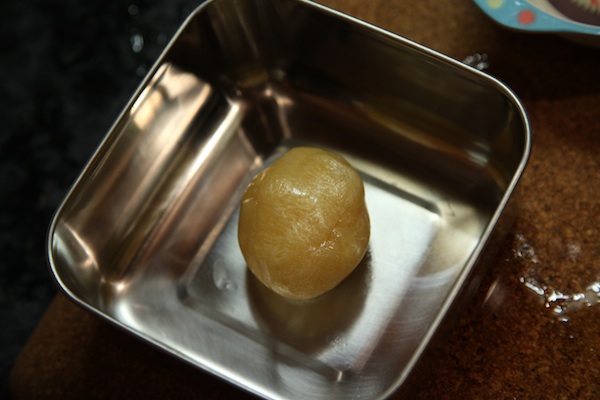 Take a ball of wax and push down and stretch out over your leg and pull back to remove hair. Here are the results. On the left the hairy leg on the right the waxed.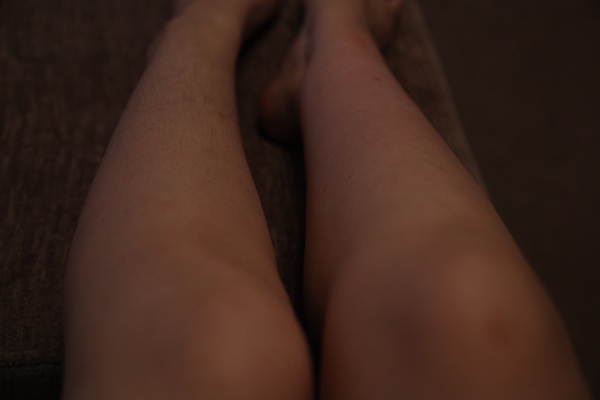 The wax can be reused another day (even the hairy bits) Store in the fridge and reheat in the oven or microwave when needed. Any wax you no longer need can be composted.
Tip: A bamboo pot scraper and hot water will easily remove wax from surfaces.